Where will you be when this is announced?
C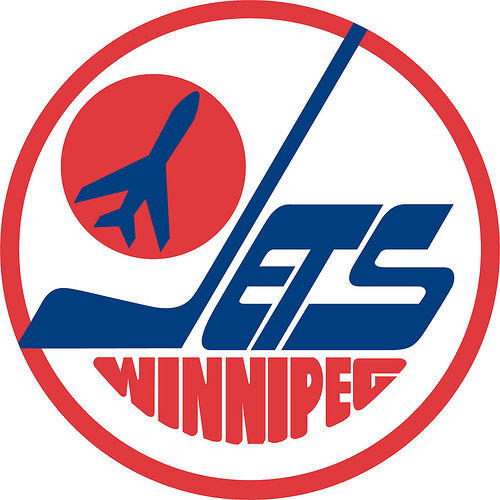 According to Darren Dreger from TSN (on Twitter):
DarrenDreger
: Atlanta and Wpg still working on final sale and relocation details, but source says they are still hopeful of an announcement in Wpg today!! (7:30am)
DarrenDreger
: David Thomson is on our flight to Wpg. Good sign the announcement is today!!! (8:30am)
DarrenDreger
: True North will issue statement at 11am local advising of the day ahead, time of presser, etc.(8:40am)
Jeff Marek of CBC:
JeffMarek
: On our flight to Winnipeg is David Thompson. Today's the day, folks.
Nick Kypreos of Sportsnet:
RealKyper
: #
NHL
news. Winnipeg press conference slated for 1 pm local time. Congratulations Winnipeg.
Let's be prepared for a "let's wait til Thursday" press conference. Just sayin'.
C